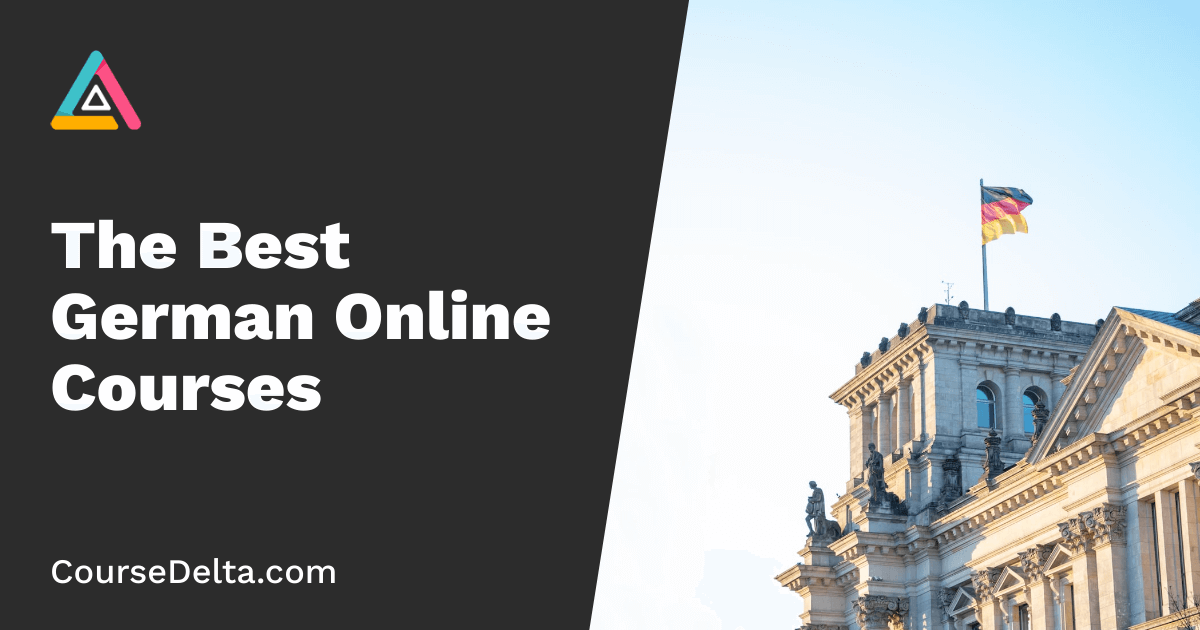 It's been a long day. You kick off your shoes, settle into the couch, and start daydreaming about frothy beer steins, enchanting castles nestled into the hills, and the rhythmic click-clack of lederhosen-clad dancers at Oktoberfest. Ahh, the allure of Germany and its vibrant culture! But then, you suddenly snap back to reality and remember that your German skills are more "sauerkraut" than "Flusspferd" and everything feels a bit overwhelming.
Don't worry, liebes Freund (dear friend) – we've got you covered! With an increasing number of superb German online courses available, you can say "Auf Wiedersehen" to that language barrier, one lesson at a time. And trust us, there's never been a better time to dive into the world of Deutsch. In this blog post, we'll explore different German online courses, comparing prices, teaching styles, and other need-to-know nuggets of information to help you expand your linguistic horizons one Schnitzel, er, we mean, one word at a time.
German Courses – Table of Contents
Disclosure: This post contains affiliate links, meaning at no additional cost for you, we may earn a commission if you click the link and purchase.
In conclusion, learning German through online courses is a flexible and efficient way to dive into this rich and diverse language. With a plethora of options available, focusing on your specific needs and goals is imperative. Whether you're a beginner looking to grasp the basics or an advanced learner aiming for fluency, online courses can cater to your needs, providing a tailored experience that works around your schedule.
Don't be afraid to explore various platforms, seeking out the right blend of structure, support, and interactivity that will keep you motivated and engaged. Commitment and consistency, alongside the right German online course, are your keys to mastering this beautiful language. So, let's embark on this linguistic adventure and discover the countless benefits and opportunities that await as you become more proficient in German. Happy learning!